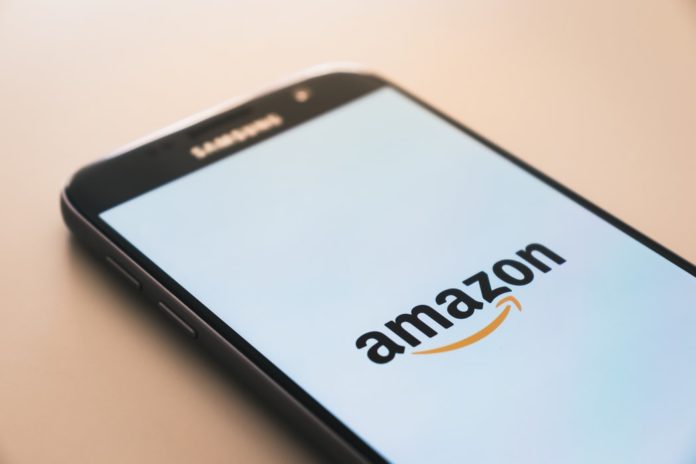 If you click on the links in this post, we may earn money from the companies mentioned in this post, at no extra cost to you. You can read the full disclaimer here.
Are you an Amazon Affiliate?  Would you like to increase your sales – and therefore make more money?
Well, one way you can make more money is with better images.  Images can really influence a person on whether or not they should buy a product.  I run multiple websites that are Amazon Affiliates.  I have noticed that if I make a list of products and I have links from Amazon along with say links from Walmart or Target and I only have photos from Amazon products, those products sell better.
And I know that is the case when I am online reading blogs.  A picture really is worth a thousand words.  Sometimes I just see something and I just have to have it.
This is why it is great Amazon lets you use product images with Amazon Sitestripe.  But the only problem is if you use Amazon Sitestripe, you are stuck with the image Amazon provides for you.  And sometimes that is not the photo that will make the sale.  And that means you could be missing out on so many sales!
But, luckily, today, I will tell you a way around that.  And that way is AMZ Image.
AMZ Image
So what is AMZ Image?  AMZ Image makes it really easy for you to use another image for Amazon products!
Please note, however, this only works in WordPress.  But if you have a WordPress website, this will work great!  Click here if you are looking to create a new WordPress website.
But if you have a WordPress website already, all you need to do is get the AMZ Image plugin.  It is the fastest way to insert Amazon Product Images in WordPress.  You'll be able to choose any image and any size.  This can really help your ability to sell a product.
One of the best parts of this is that it is 100% Amazon compliant.  If you are an Amazon Affiliate, then I don't think I have to tell you that Amazon is quite picky when it comes to what their affiliates can and cannot do.  So you'll be able to get the best images for your blog entries while knowing that you are Amazon Compliant.  It's also GDPR compliant, too.
But that's not even the best part.  The best part is that AMZ Image right now is having a massive sale!
Discount Price
Yes, you heard me: massive sale!  This is a really exciting thing we are so glad to be sharing with our customers.
Right now, you can get discounted lifetime access to AMZ Image.  This is great for a few reasons.  For starters, you won't have to keep paying for this month after month.  This will save you a lot of money.
But additionally, by getting lifetime access, you also get all future plan updates! This is important, too, so you can make sure you are still 100% compliant with the Amazon Affiliate program.
Now, lifetime access to features can be expensive.  And it normally costs $400.  But right now you can get it at a bargain: just $49!  Yes, you read that right, $49!
But obviously, deals this great don't just last.  So you are going to need to act now to take advantage of this great deal.  Just click here to get started!