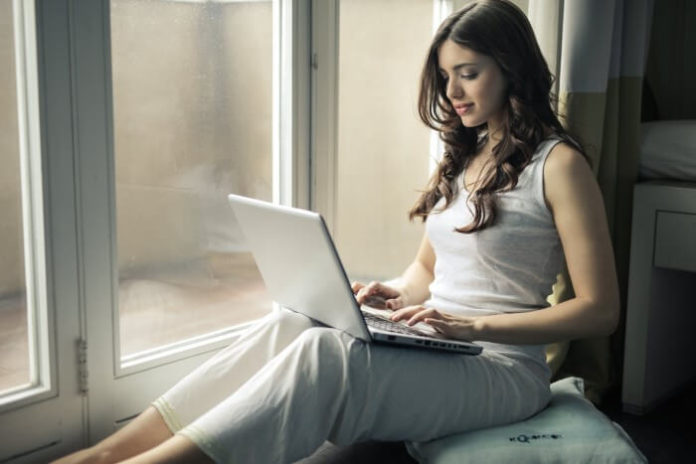 If you click on the links in this post, we may earn money from the companies mentioned in this post, at no extra cost to you. You can read the full disclaimer here.
There was a time in my life that I would have thought I could have never run my own website.  I thought coding and HTML would be too complicated for me to ever understand, and I know others who felt the same way.
That is why I am so appreciative of companies like HostGator that develop easy website builders. This allows people who want to have a website but are scared that they don't have the knowledge or background to do it to have the tools they need to finally build their first website.
HostGator is now launching a new drag-and-drop website builder, the Gator Website Builder.  With the drag and drop features, this means you do not need any kind of HTML, CSS, etc. knowledge in order to get your website up and running, but it can look incredibly professional.  So if you are on the fence about whether or not you can create your first website, now is the time to try the HostGator Website Builder.  HostGator has incredibly affordable rates for new websites, and there are many reasons to love this new Website Builder:
The drag-and-drop elements: As I mentioned before, this is key to why this such a great new product.  Anyone with a dream or an idea can create their own website.
More than 200 Professional Design Templates to Choose From: But don't worry; you won't have to just start a website from scratch.  You have a long list of templates to choose from that you can start with that will make your website look very professional.
Stock Photo Library Included: This is a feature I really love.  Pictures are an important part of any website, and it can get expensive to keep buying pictures to use, so having a selection of photos you can use for free is extremely attractive and yet another way HostGator helps save you money!
Free SSL Certificate: Want another reason why this will save you money?  The SSL Certificate is included for free! An SSL certificate is a must for a website; I go into detail here during this blog about website security.
Free Domain Name: Yet another way HostGator is saving you money!  Your domain name is included in the price!
Mobile-Friendly Design Templates: Statistics show that a little over half of all web traffic is from mobile devices, so it's not enough for your website to look great on a computer.  That's why it's great that your website will be mobile-friendly, because otherwise you could miss out on visitors to your website staying.
Ability to build an online store using ecommerce functionalities: If you want to sell anything on your website, you will be able to use the ecommerce functionalities, which is a great way to make your business dreams a reality!
Integrated website analytics & tracking: You're going to want to know about who visits your website so you can know what you're doing right, opportunities to improve, etc.  So it's great that HostGator gives you this.
Easy Blogging Feature: Blogging is an important part of a website, so it's great that the Gator Website Builder has an easy feature for blogging.
You can add & manage all your social media accounts: Social media accounts are another important part of a website in order to get your visitors & customers more involved or to attract new website traffic, so it's great that HostGator makes it easy for you to add your social media accounts.
Pin this for later!