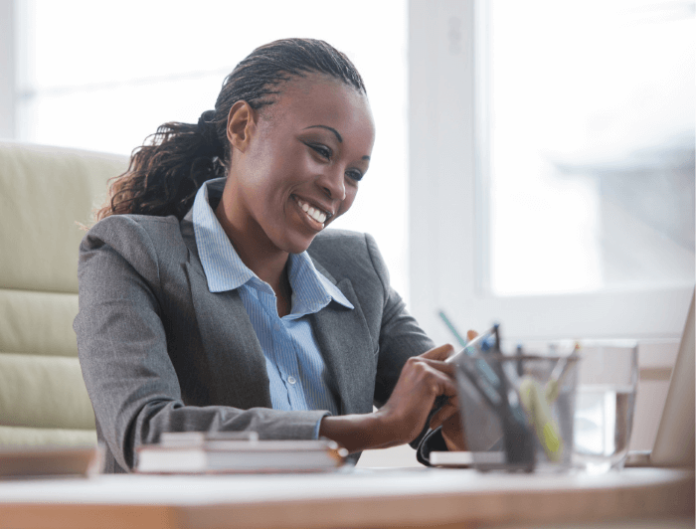 If you click on the links in this post, we may earn money from the companies mentioned in this post, at no extra cost to you. You can read the full disclaimer here.
As a small business owner, I am always looking for ways to be more productive.
I cannot tell you how excited I get when I discover a new trick or tool that will save me time!
If you're like me and you're looking for some useful productivity hacks for small business owners, then I definitely recommend the ebook Make More Margin.
First of all, for a limited time only, it's free! (I love saving time… but I also love free things, too.) You can sign up and download this helpful ebook for free through February 11th.
Secondly, it really does have some great small business productivity tips that are perfect for 2019.  Not just great ideas but also concrete examples of productivity tools and smart systems you can put in place.  I think this would be helpful for bloggers, online business owners, and brick-and-mortar business owners – whether you're struggling to balance work and life or you just want to get more done (or get done quicker!), this ebook can help.
Personally, I think I'm actually most excited about the Google chrome extension I just added thanks to the recommendations in Make More Margin – I am all for anything that makes social media less distracting!
So if you're looking for some time saving tools to help you with your business, go ahead and get the ebook while it's still free. Check out the advice and examples and then see what you can apply to your own life and your own business.